Offering friendly & affordable
PHOTOGRAPHIC SOLUTIONS since 1997.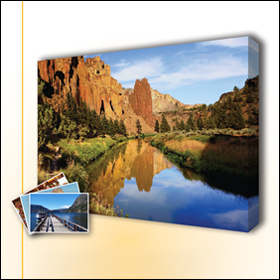 Canvas printing
Have your favourite photo mounted onto canvas. Choose from a selection of 4 great sizes from only €14.99.
Find out more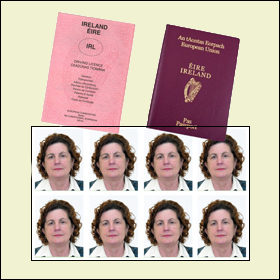 Passport & I.D photos
High quality passport and all I.D photo's while you wait , taken in a relaxed enviornment. 8 photos only €4.99
Find out more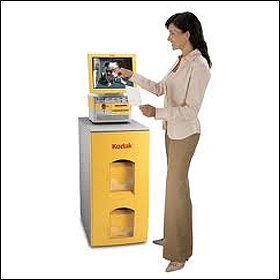 Printing services
Choose from our instant overnight high quality printing 4×6 overnight prints starting at .12c each
Find out more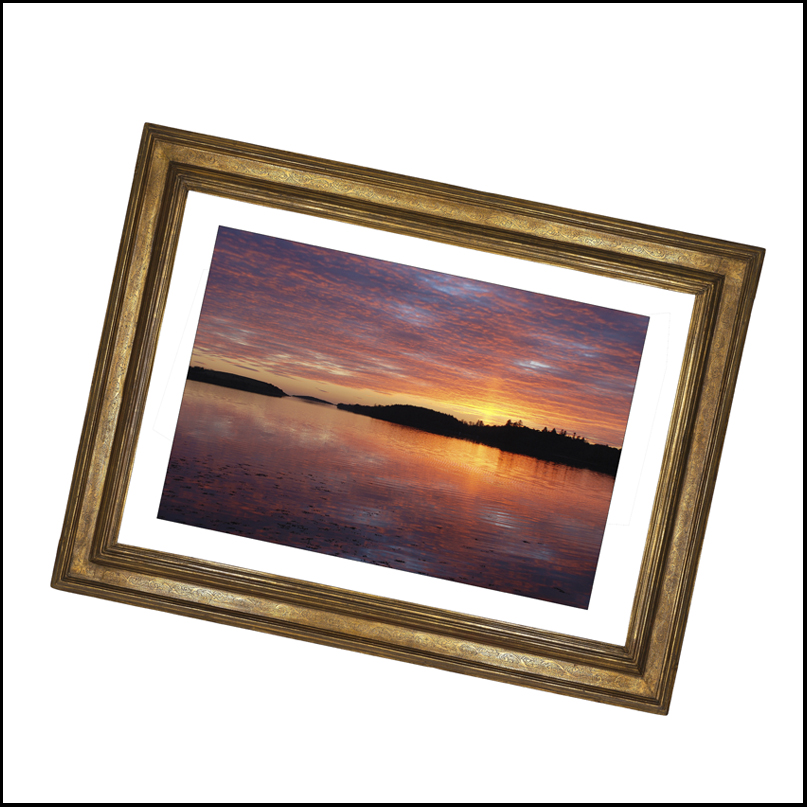 Framing Service
Introducing our  framing service, Get a competitive quote today.
Find out more